Yesterday was my birthday and I've decided that this is the year when I stop telling people my age. But I'll give you some hints if you want to guess.
1. When I was a child, all the kids walked to school, even the youngest, and we didn't have backpacks so we carried our books in one arm, and our metal lunch box in the other. These lunch boxes were decorated with pop culture icons such as Evel Knievel, the Muppets, and Scooby Doo.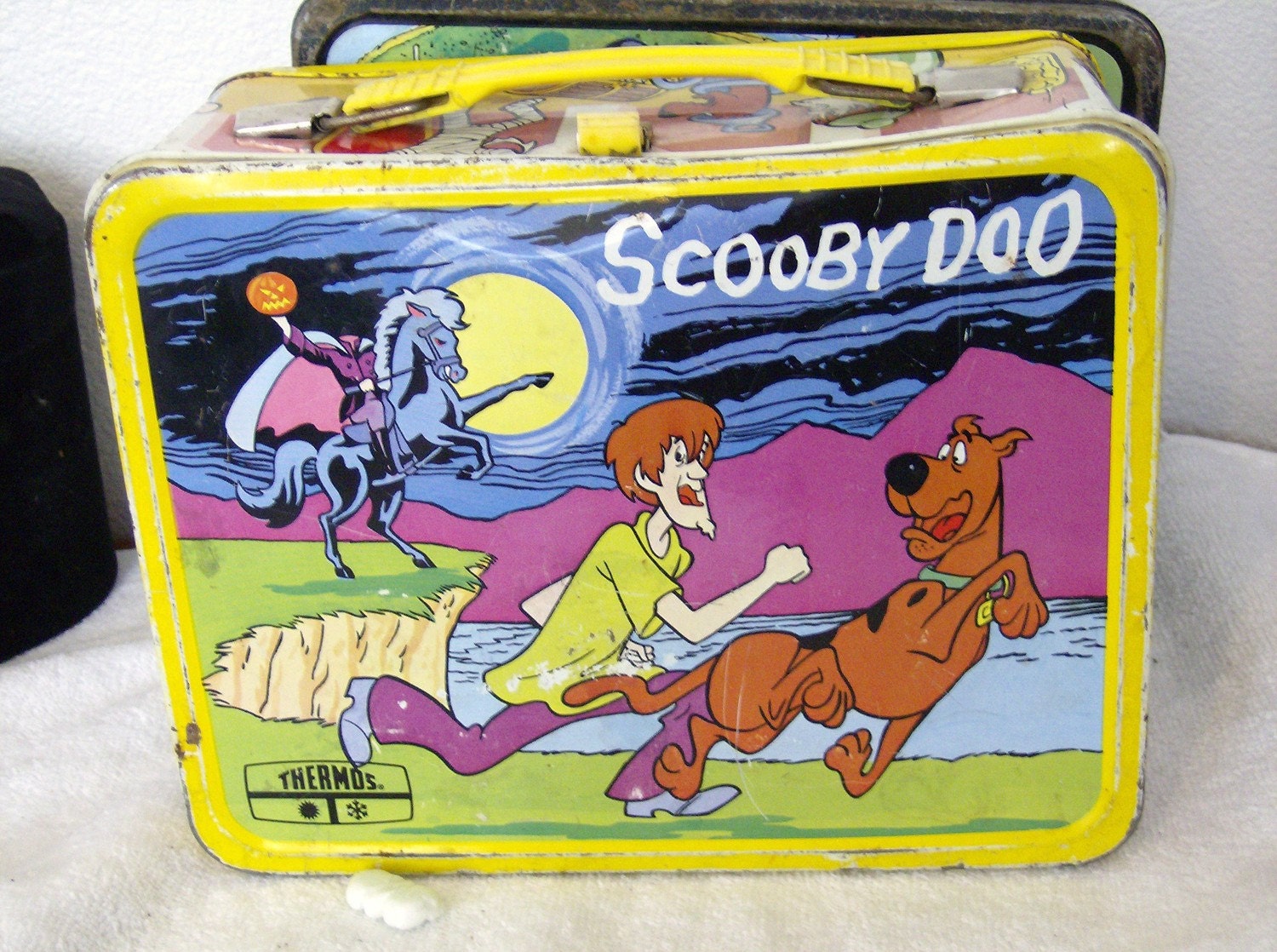 2. I lived across the street from the school, so I never owned a lunch box and spent my lunch hour at home watching Hanna-Barbera cartoons. My favourite was Wally Gator.
3. The first record I ever owned was the sound track to Disney's
The Aristocats.
I still love it
- "Lay some skin on me Scat Cat!"
Everybody wants to be a cat,
'Cause a cat's the only cat,
Who know's where it's at.


I used to dance to the music in my bedroom while pretending to be a cat. I'd unhook one suspender from my hot pants and swing it as if it were my tail. Yup, I did. And so began my love of jazz music began.
4. While on the topic of Disney, the Wonderful World of Disney aired on television every Sunday night at 6:00 pm. My family would eat TV dinners, on TV trays, in front of the TV. The show often starred Kurt Russell, who was my first crush. And so began my interest in boys.
Is he not cute or what?
5. My father used to sing
"These Boots Were Made for Walking"
by Nancy Sinatra while dancing around the room with me in his arms.
When I turned 7, my mother finally gave in to my pleading and bought me a pair of white plastic go-go boots. And so began my love affair with boots.
I think that's enough hints. So, go ahead and take a guess at my age. Just don't expect me to tell you if you're right or wrong. Unless of course, you place me older than I really am - then I'll surely let you know!